Defining your brand.
The first step in your marketing strategy should be to define your brand. Before you begin the selling process, you need to decide what kind of company you will be. This goes beyond selecting the product or service of choice. What is your mission? What is your end goal? How would you describe your company culture? You can begin building a brand once those questions are answered.
You can stand out by creating a specific brand experience. HubSpot said it perfectly, your brand identity is the representation of your company's reputation through the conveyance of attributes, values, purpose, strengths, and passions. Without an identity, your brand isn't as strong as it could be. Consider your place in the market, target demographic, and personality you wish to establish. These elements combined can form to create a brand that Palmer Retail Solutions will help you convey.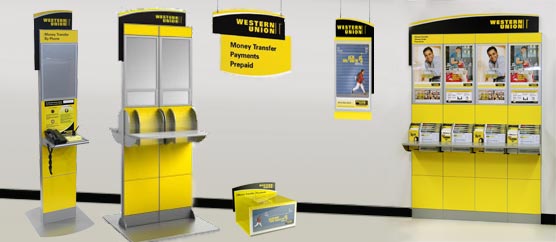 Branding Solutions
Palmer is routinely called upon to design, produce, and manage comprehensive merchandising solutions that echoes the brand messages for Fortune 500 clients. The name of your brand and the design associated with it are some of the most vital assets of your company. Developing a clear identity with your customers that strongly represents your brand whether through logo, color, name, or all three, is a key step in the marketing process that is often overlooked. Palmer understands the importance of branding in display and can help visually maximize your brand promise in your retail environment.
With in-house printing capabilities including screen-printing and large format digital printing, Palmer is able to turn your retail dream into a reality.
If you have additional questions about retail branding, connect with us at www.palmerretailsolutions.com. Keep current with industry discussions and product information on Twitter: @PalmerPRS. Palmer derives great satisfaction from designing unique retail solutions that incorporate maximum functionality, ergonomics and offer long-lasting service.


Palmer Retail Solutions strives to offer our clients the absolute best combination of innovation, quality, service, and value for our diversified custom store fixtures and merchandising displays. For more information about our designs, retail fixtures, cash wraps, kiosks, or point of purchase displays, visit our website at http://www.palmerretailsolutions.com.